CLAT | CET Entrance Exam Preparation
Online, Offline, and Hybrid classes are available for CLAT | CET Entrance
High pass percentage (98%)
Professional faculty with in-depth knowledge
Learn through real-life examples & cases
Internship placement support
Learn through live/self-paced/hybrid classes
Know more about CLAT | CET Entrance training provided by Gurukul.education
ONLINE CLASS
CLAT | CET Entrance Exam Preparation
THURSDAY, JUNE 3RD, 2022 | 10 AM – 12 PM
OFFLINE CLASS
CLAT | CET Entrance Exam Preparation
THURSDAY, JUNE 5TH, 2022 | 10 AM – 12 PM
Why CLAT/CET Exam Prep at Gurukul.education
Gurukul.education's CLAT | CET Law entrances prep is designed keeping in mind the student's academic schedule, and level of understanding and is delivered in a manner that brings out the best results with minimum stress. Like every other course, the learning experience ensures, conceptual clarity, personal attention and a joyful environment; conducive to the student's success.
The course content covers all the aspects of the entrance exams including written exams and personal interviews and group discussions; conducted not only by NLUs but also for CET.
Testimonials
What our students say
"I joined gurukul.education for my 12th board but eventually got connected with this place at a different level. Faculties here provided us not only with the academic knowledge but with life skills and exposure. Because of Learnathon, I was able to network with some of the best people in their respective fields. It provided me with leadership skills and teamwork strategies. For my CLAT preparation, I again chose Gurukul.education which proved to be the best decision. Because of them, I got selected to Symbiosis Law School Hyderabad. I'll always be grateful to this institute."
"Before joining here, I was a very quiet and shy person. I lacked communication and leadership skills. Gurukul.education provided me with enhancing these skills. Because of them, I was able to score 92% in my 12th Board. Learnathon provided me with people skills and event management. Toastmasters Club of Gurukul made me more confident in public speaking and thinking on my feet. At Gurukul, it is assured that the studies are not hampered due to these events. They make sure that the student is not only being taught the bookish knowledge but takes learning for a lifetime."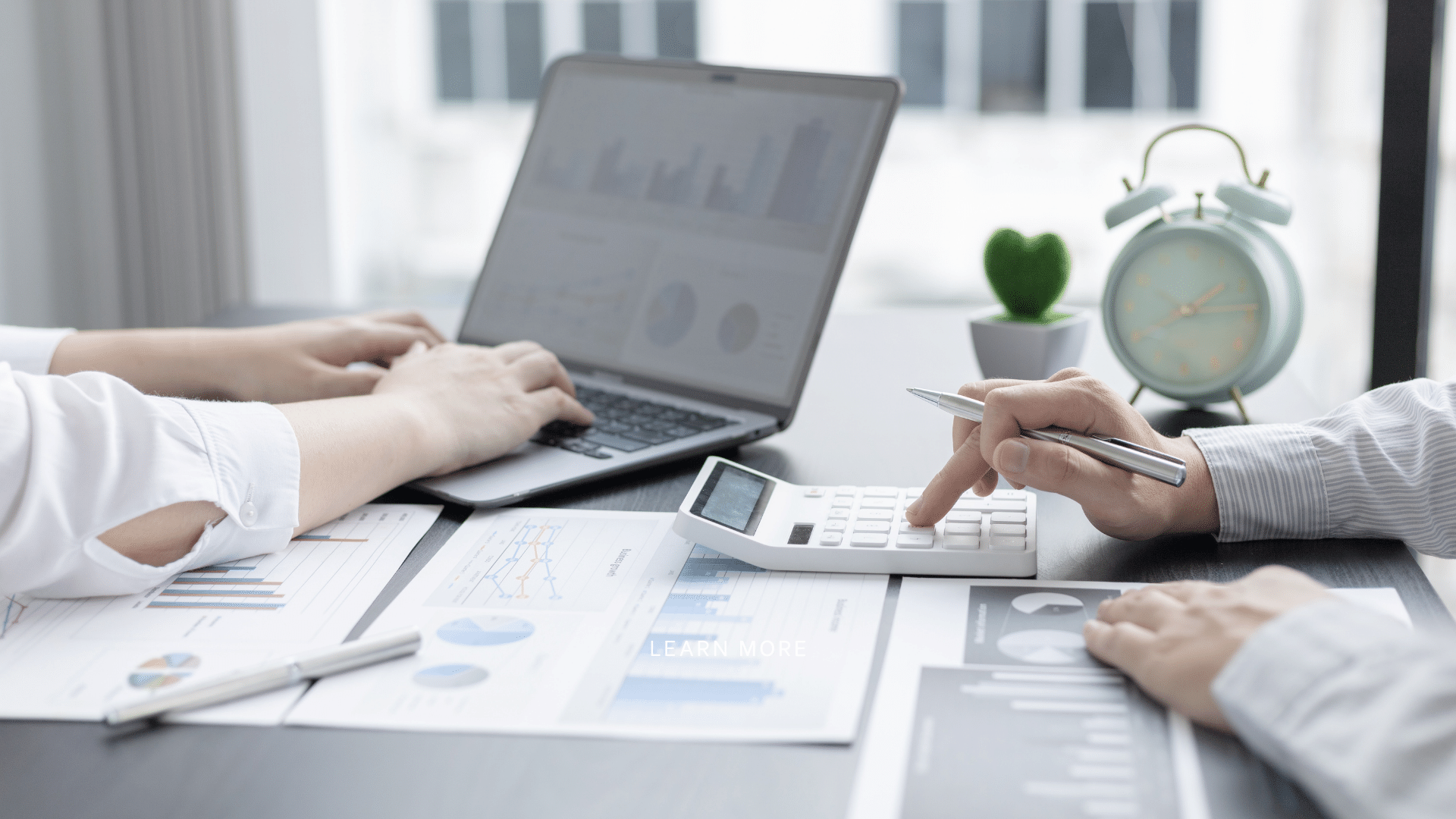 IPM | BBA Entrance Preparation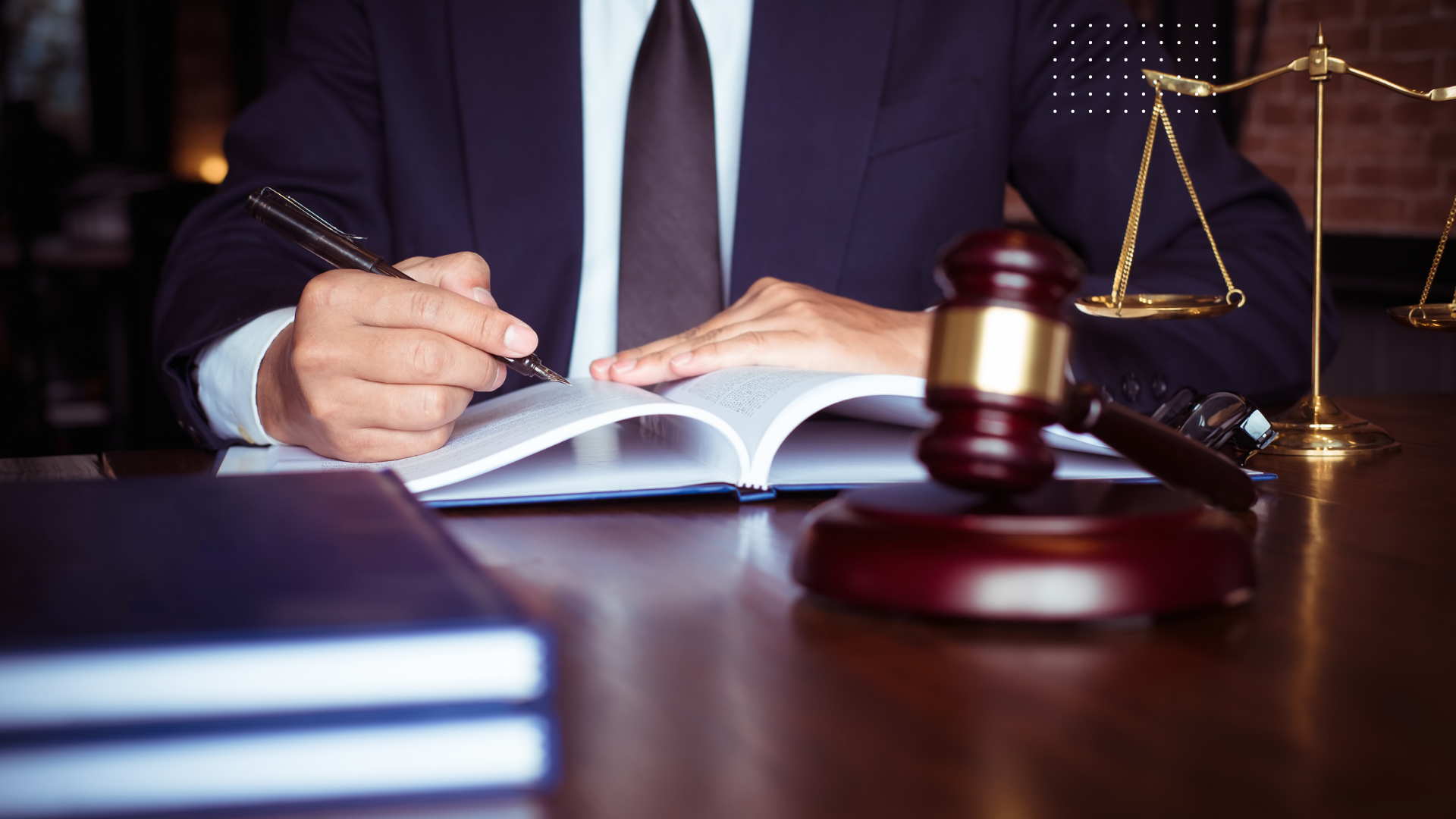 CLAT | CET Law Entrance Preparation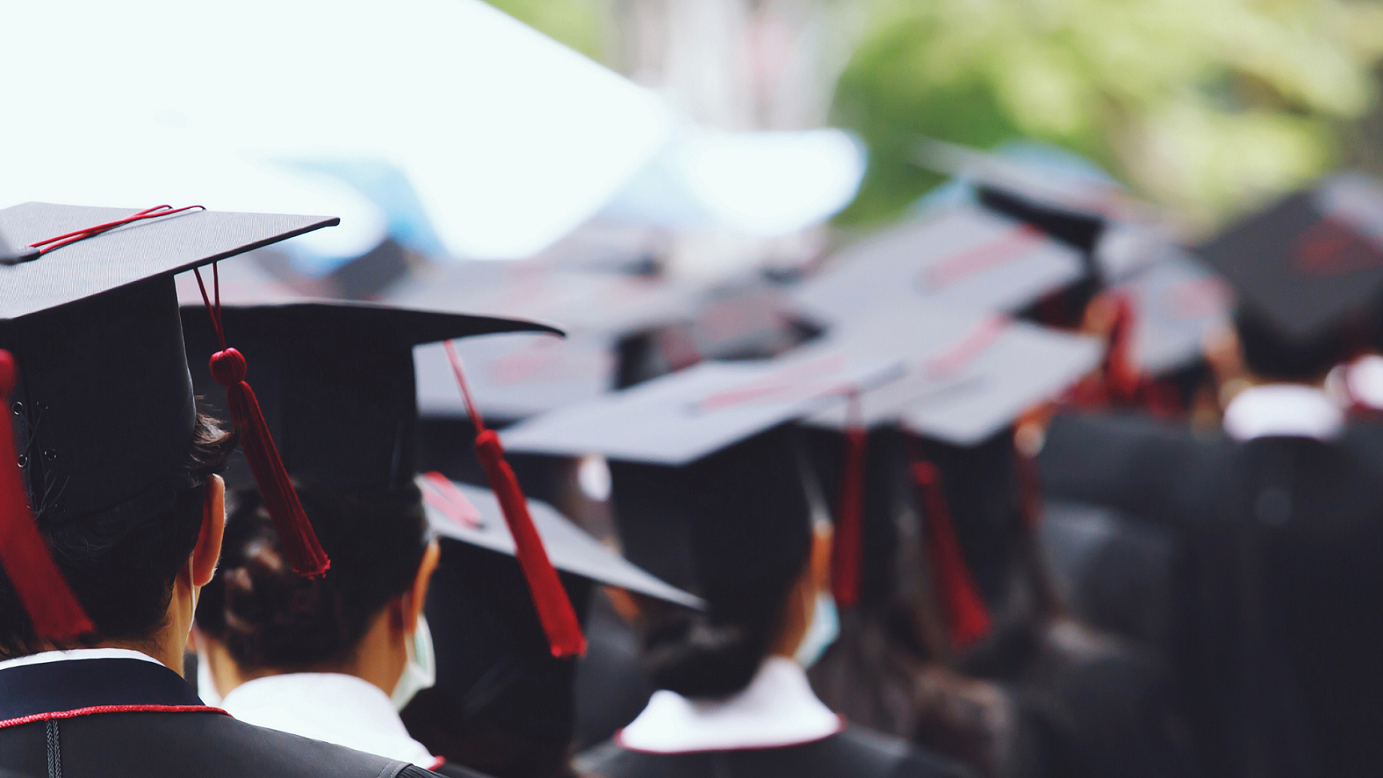 Register Today!
Gurukul.education is a convergence point of the traditional Indian education system delivering relevant courses, skills and knowledge through modern best practices.