Association of Chartered Certified Accountants (ACCA)
Online, Offline, and Hybrid exam preparation classes are available for ACCA
High passing percentage (98%)
Professional faculty with in-depth knowledge
Printed study material (students residing in India only)
Practice kit for more practice
Full assistance for remote-based exams
Learn through live/self-paced/hybrid classes
Internship placement support
Students working at Big 4's & 500 Fortune companies
Know more about ACCA training provided by Gurukul.education
Book a free counselling session
New Batch - ONLINE/OFFLINE CLASS
ACCA Applied knowledge level
THURSDAY,  1st December 2022
New Batch - ONLINE/OFFLINE CLASS
ACCA Applied Skills level
THURSDAY,  8th December 2022
Why ACCA at Gurukul.Education
ACCA (The Association of Chartered Certified Accountants) is the largest and fastest-growing accountancy body, with over
400,000 students
and
170,000 members worldwide
.
Gurukul.education is the official learning partner of ACCA. Pursuing ACCA qualifications with Gurukul.education ensures that you get the right understanding of the topics to develop your expertise, requisite exposure to the industry to relate and know the application of the topics you study with real business and are nurtured with a supportive environment, where learning is not just about getting through an exam but growing as a person to make your mark and realise your true potential.
You can join our ACCA Classes online or onsite face to face mode or merge both.
"I find the ACCA qualification good and flexible. I enjoy studying at Gurukul.education and the classes are very interactive. I like the initiative of teaching online a professional course and it is almost like we are attending the classes physically."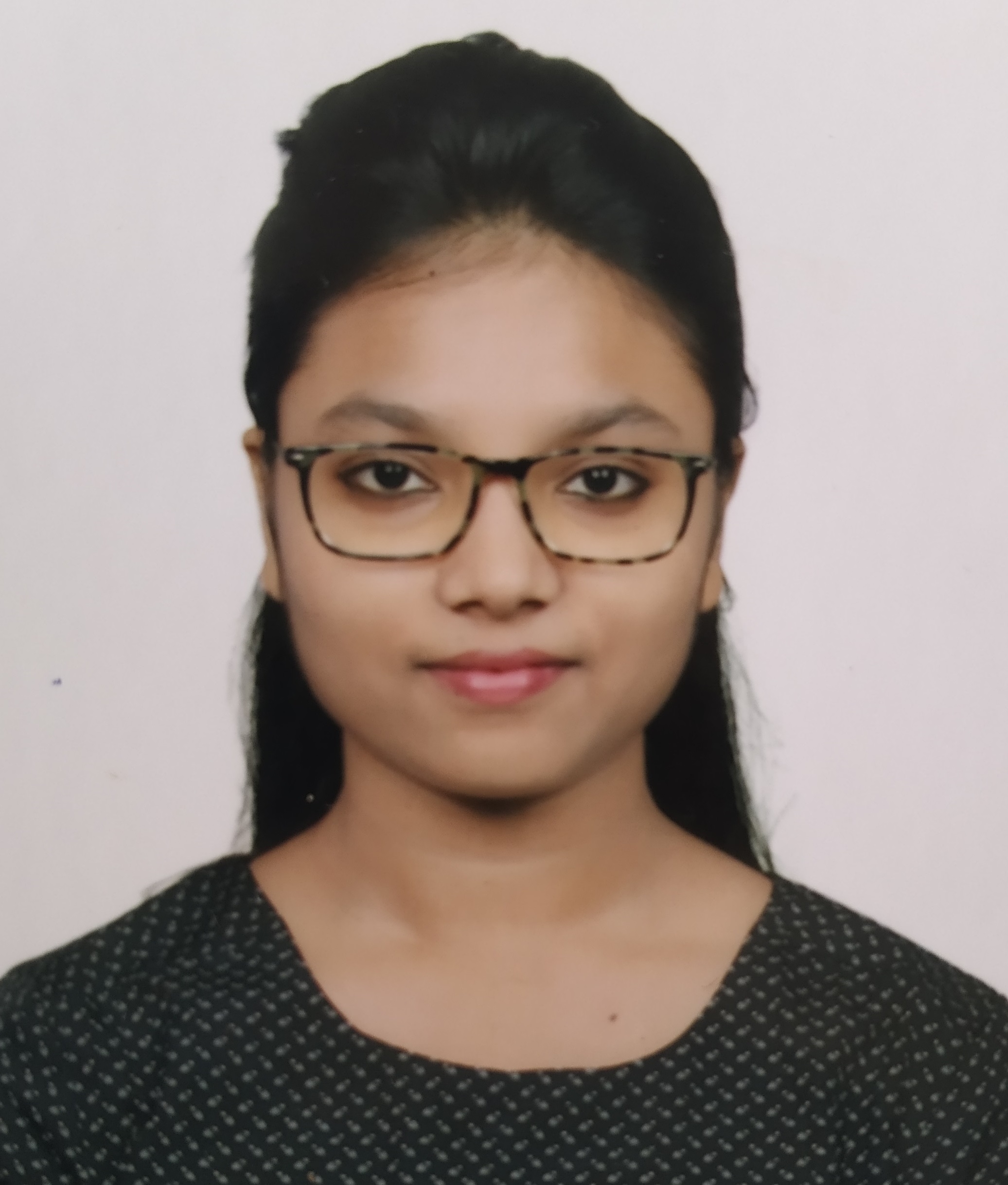 "I joined Gurukul.education for Spoken English Classes. There it was I learned that Gurukul prepares for a global Qualification named – 'ACCA'. After knowing about the opportunities & value of this course I chose to pursue it. And how could it be not possible that I chose Gurukul.education for studying ACCA! The faculties are very kind and have high knowledge of their subject. Their practical approach makes it easy to understand the concept. Apart from conceptual clarity the faculties also help in gaining the practical knowledge of the subject."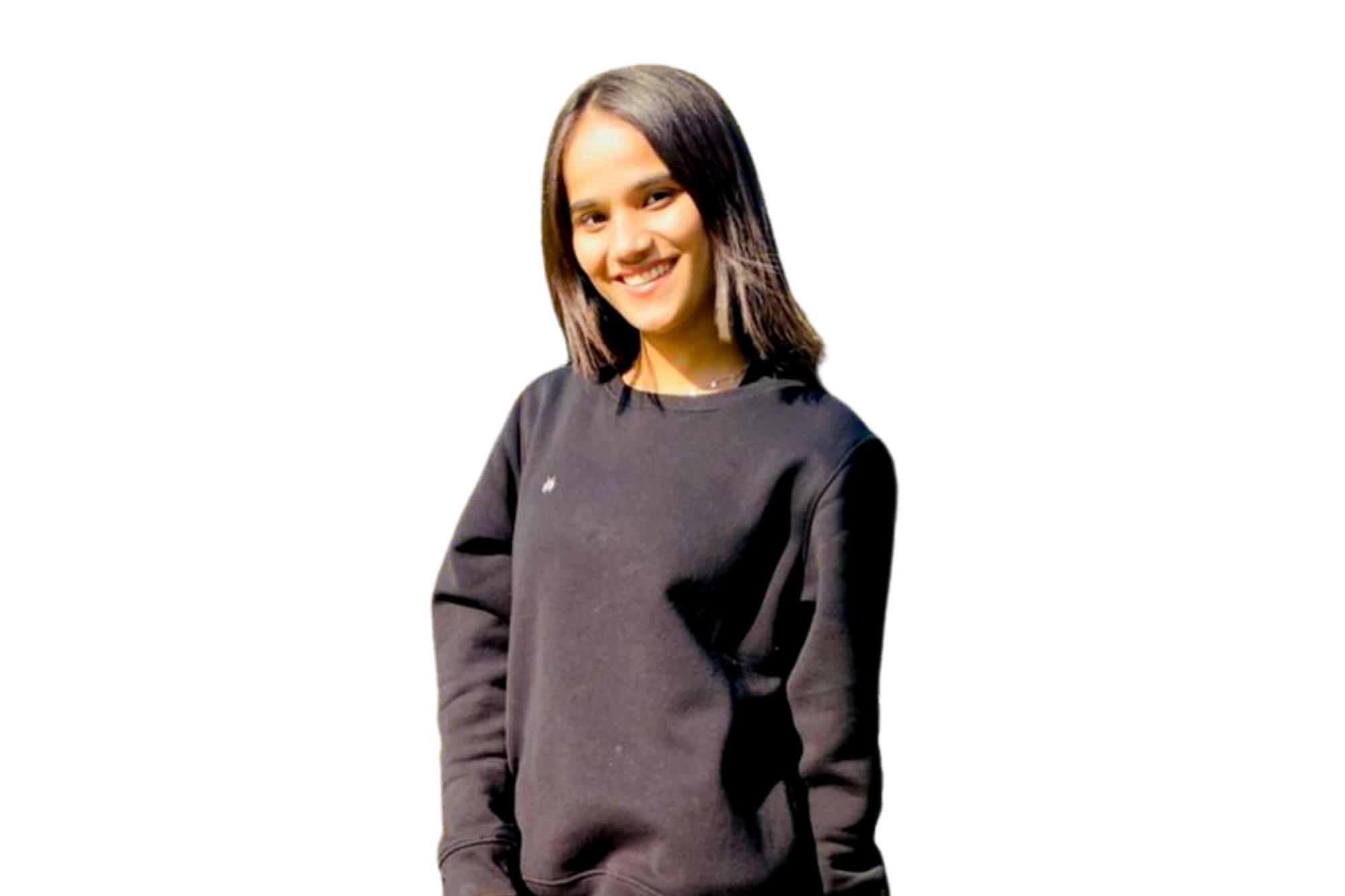 "I had joined Gurukul.education for ACCA classes. It was an amazing experience learning under such amazing faculty. Here in gurukul, there is a different aura that you feel. There is something really different to the teaching style, more practicality is instituted in the teaching pattern which caught my eye. It is a wonderful experience learning in such a positive place."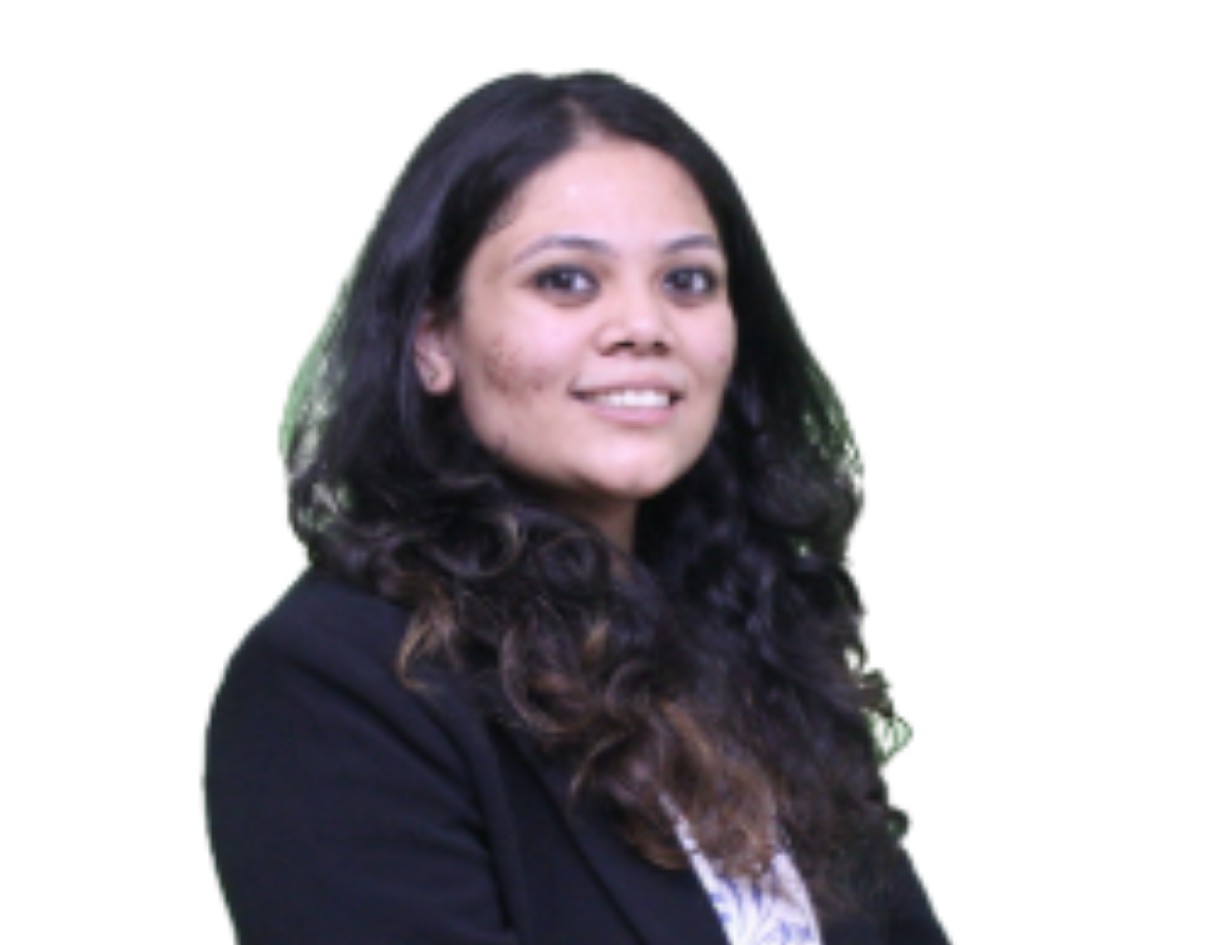 ACCA Syllabus & Qualification
The ACCA professional qualification is globally recognised in more than 181 countries. Pursuing ACCA professional qualification opens the doors to the best and most interesting roles all over the world where you can make a successful career in the fields of finance and business accountancy. Employers across the globe seek out ACCA-trained professionals because they know that they have strategic thinking, technical skills and professional values to drive their organizations forward. If you are trying to decide your future in the field's of finance, if accountancy is the profession you aim for, then this qualification will help you to achieve them.
The ACCA professional qualification comprises 14 papers distributed over four levels:
Level 1: Knowledge – 3 Papers (F1-F3).
The first level of qualification can be done along with 11-12 studies.
Upon completing this level and Foundations in Professionalism, the student is awarded a 'Diploma in Accounting and Business.
Level 2: Skills – 6 Papers (F4-F9)
In the second level of qualification, a commerce undergraduate student (B.Com/BBA etc.) can be eligible to begin his/her journey from here.
Upon completing this level, the student is awarded an 'Advanced Diploma in Accounting and Business.
Level 3: Essentials – 3 Papers (P1-P3)
In the third level of the qualification, Indian Chartered Accountants (CAs) can start their journey from here.
Level 4: Options – Any two (P4-P7)
The final level of the qualification. Upon completion of the relevant exams and ACCA's online professional ethics module along with the completion of 3 years of work experience, one can be qualified to become an ACCA member.
Based on your prior academic qualifications you may be eligible for certain exemptions. To check the exemptions applicable to you, please refer to the link
http://www.accaglobal.com/in/en/help/exemptions-calculator.html
Knowledge (Diploma in Accounting & Business)
This is the starting point of ACCA qualification, upon clearing the following 3 papers of this level one can proceed to skills level.
Subjects
F1 Accountant in Business (AB)
F2 Management Accounting (MA)
F3 Financial Accounting (FA)
Skills (Advanced Diploma in Accounting & Business)
You are expected to develop an advanced level of understanding of the following 6 subjects, adding to your technical skills. Upon clearing these one can proceed to the essentials level.
If you have opted for it, upon completion of the Skills level you will be awarded BSc. (Hons) Applied Accounting from Oxford Brooks University, along with the Advanced Diploma in Accounting & Business for the level.
Subjects
F4 Corporate and Business Law (CL)
F5 Performance Management (PM)
F6 Taxation (TX)
F7 Financial Reporting (FR)
F8 Audit & Assurance (AA)
F9 Financial Management (FM)
Essentials
This level prepares you for a role of an expert consultant and advisor.
Subjects
P1 Governance, Risk & Ethics (GR&E)
P2 Corporate Reporting (UK or Int.) (CR)
P3 Business Analysis (BA)
Options
One can choose any 2 papers based upon the subject area expertise one wants to develop, aligning with career goals.
Subjects
P4 Advanced Financial Management (AFM)
P5 Advanced Performance Management (APM)
P6 Advanced Taxation (ATX)
P7 Advanced Audit & Assurance (UK or Int) (AAA)
Pattern
For F1-F4 the test comprises of objective type questions, while the rest of the papers have both OTQ and descriptive sections.
Duration
F1-F4: 2 hours
F5-P7: 3 hours 20 minutes
Passing marks
A score of 50% and above is required to pass an exam.
Exam Schedule:
F1 to F4 are computer-based exams (CBE), which can be given at any of the approved CBE centres year-round.
F5-P7 exams take place in March, June, September and December.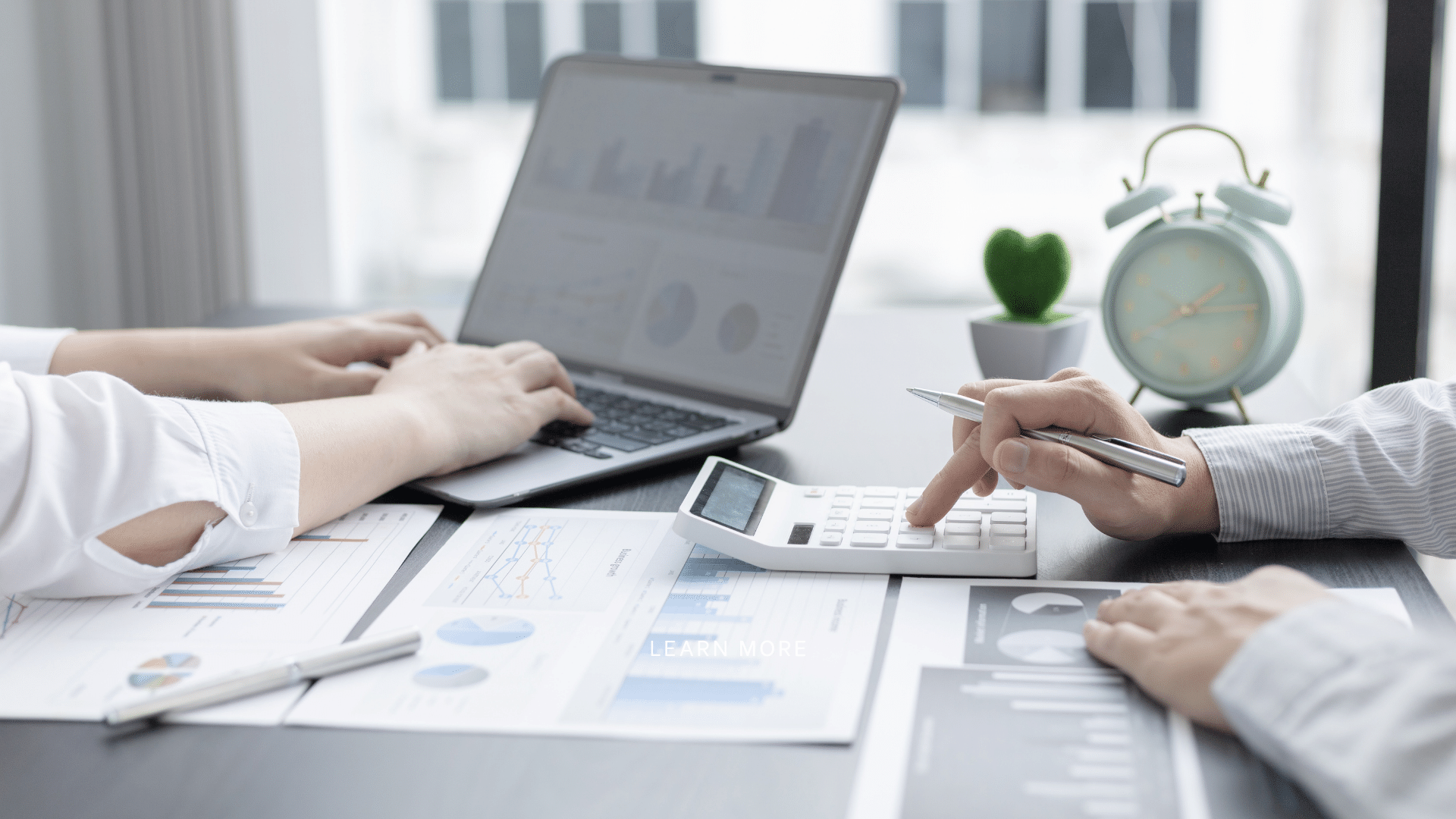 IPM | BBA Entrance Preparation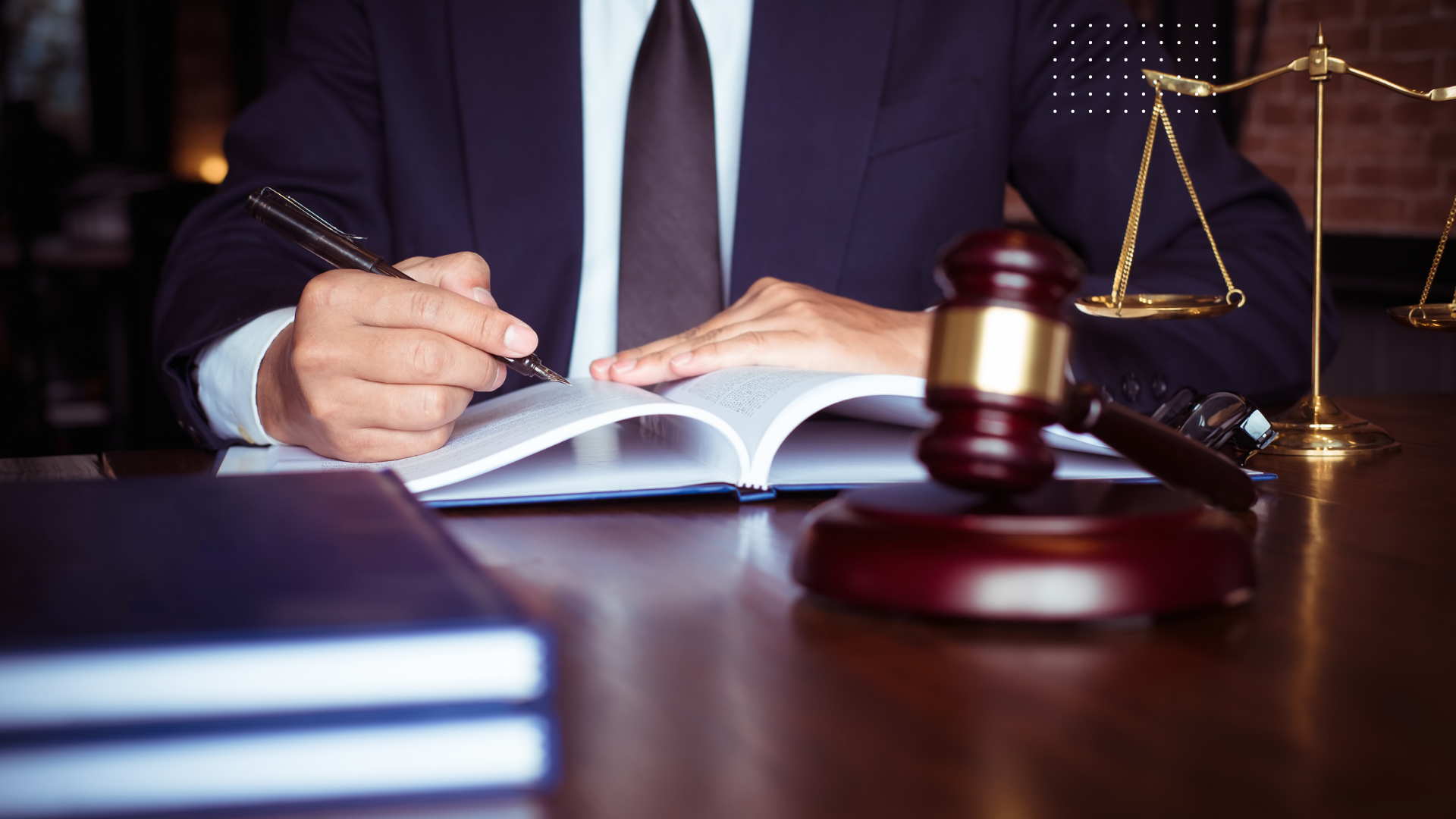 CLAT | CET Law Entrance Preparation