Blog by Gurukul.education
We cover topics related to Undergrad/Postgrad Entrance Exams, Professional Qualification Courses, Soft Skills and Communication skills, Career Counselling, etc for Students and Professionals in order to help them achieve success in their careers.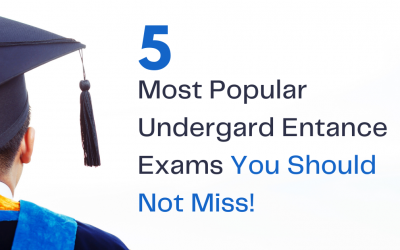 India's top institutions need students to undergo a rigorous selection procedure before getting admitted. This is because academic excellence is highly valued in most top Indian courses. As a result, students must meet exceedingly high academic expectations. Several...
read more
Also, check our Resources for more such updated content!