SET- SYMBIOSIS Entrance Test Coaching/Preparation
Know all – Eligibility, Course details, Syllabus, Exam Pattern and more…
ABOUT SYMBIOSIS ENTRANCE EXAM
Know more about SET- SYMBIOSIS Entrance coaching provided by Gurukul.education
Book a free counselling session
ABOUT SYMBIOSIS ENTRANCE EXAM
For students aiming to get into any course under Symbiosis International University, the most common way is to appear for and clear the SET-General exam. The best way to prepare for this competitive exam is through coaching with our esteemed faculty in order to increase the chances of success for students. If you have any queries about the SET or would like to sign up for the coaching class, please feel free to reach out to us at any time. Our aim is always to help students succeed in their endeavours for a great career in future!
The Symbiosis Entrance Test or SET is conducted once a year. This is a common entrance test for students who want to study the following courses under Symbiosis International (Deemed) University:
– Bachelor of Business Administration (B.B.A.)
– Bachelor of Arts/Science (B.A/B.Sc – Liberal Arts) Hons.
– Bachelor of Computer Applications (B.C.A.)
– Bachelor of Science (Economics) Hons
– Bachelor of Arts (Mass Communication)
– Bachelor of Science (Applied Statistics and Data Science)
Registration for the SET generally begins on a given date in January and closes by June. The admit card generation and exact date for the exam will then be announced. The dates can be verified on the official website of the university. A common form is to be filled out for registration for the exam. Further, candidates are required to register for every college/ campus they are interested in separately.
The eligibility criteria for SET is as follows:
– Pass +2 or equivalent examination in science/commerce/arts from any recognized board, council or university.
– Students in the general category have a minimum cut-off of 50% and students from the SC/ST category have a minimum cut-off of 45% to appear for the exam.
Students are advised to check the eligibility criteria for the specific course and institute under the Symbiosis that they wish to pursue.
The Symbiosis entrance test syllabus includes four major sections:
Section 1: General English
The General English section includes questions on reading comprehension, verbal ability, vocabulary and grammar. Key topics for this section are:
– Idioms and phrases
– Reading comprehension
– Para Completion
– Para-jumble
– Fill in the blanks
– Antonyms, synonyms and confusing words
To prepare for this section of the SET, the following books are recommended:
– High School English Composition by Wren & Martin
– Solve the Verbal Ability questions, especially on Para summary, Jumbled Paragraphs
– Verbal Ability & Reading Comprehension by Nishit K Sinha
– Word Power Made Easy by Norman Lewis
– English newspapers for Editorial and short articles
Section 2: Quantitative
This section of the Symbiosis entrance test covers Arithmetic, Algebra, Math, Geometry and Trigonometry. The following are key topics:
– Percentage
– Matrices and determinants
– Number system
– Simple interest and compound interest
– Coordinate geometry
– Profit, loss and distance
– Logarithm
– Equations
– Average
– Ratio, proportion and variation
– Time and work
– Probability
– Permutations and combinations
– Mensuration
– Sequence and series
To prepare for this section of the exam, the following books are recommended:
– The Pearson Guide to Quantitative Aptitude for competitive exams book.
– Class X CBSE-prescribed books on Mathematics
– Quantitative Aptitude for the CAT' by Nishit K.Sinha, Published by Pearson
– How to prepare for Quantitative for the CAT book by Arun Sharma, MGH Education publication
Section 3: General Awareness
The general awareness section of the SET includes the following key topics:
– Economics and Finance
– Constitution-based questions like appointments and agreements
– Current international affairs
– Current national affairs
– General knowledge questions like capital and currencies
To prepare for this section of the exam, the following materials are recommended:
– Current Manorama yearbook
– Newspapers like the Economic Times and The Hindu
Section 4: Analytical and Logical Reasoning
The analytical and logical reasoning section is quite important and includes the following topics:
– Direction
– Analogy
– Family tree
– Assertions reasons
– Passage conclusion
– Fact inference judgment
– Team selection
– Series, cause and effect, distribution, calendar
– Statement argument
To prepare for this section of the exam, the following books are recommended:
– Logical Reasoning and Data Interpretation for the CAT' -Nishit K Sinha, Pearson publication
– A Modern Approach to Logical Reasoning by R.S. Agarwal published by S.Chand & Co
The SET exam pattern is as follows:
1. The mode of the exam is the online remote proctored mode.
2. The total duration of the exam is 60 minutes.
3. A total of 60 questions are included with a total of 60 marks. There is no negative marking.
4. The general English, quantitative and general awareness sections have 16 questions each for 16 marks per section. The analytical and logical reasoning section has 12 questions for 12 marks.
5. The selection procedure is based on two factors –
–  Performance in the entrance test
– Performance in the Written Ability Test and Personal Interview.
Our centre offers the best guidance and preparation for students aiming to sit for the SET in the upcoming year. Coaching will help aspirants prepare effectively to get admitted into their course of choice at Symbiosis International University. The coaching classes will benefit students in
multiple ways:
1. Learn from a specialized and experienced faculty that has successfully helped many other SET aspirants. They are constantly available and will help students clear any doubts while preparing for the exam. Students will be guided through the entire process
step-by-step.
2. Better time management in clearing every topic so the student is confidently prepared for the exam. All the topics mentioned by the university are covered and students are able to focus on what is important. Students will also be guided so they make the best use of their time and create an effective schedule while undergoing coaching.
3. Multiple mock tests are conducted both topic-wise and in the exact format of the SET. It allows students to prepare for the exam setting and evaluate their progress until the real exam date arrives.
4. Higher motivation to study and perform better in a competitive environment with other students preparing through coaching.
5. All the study material and test papers are based on the exam syllabus and pattern that is issued by SIU each year.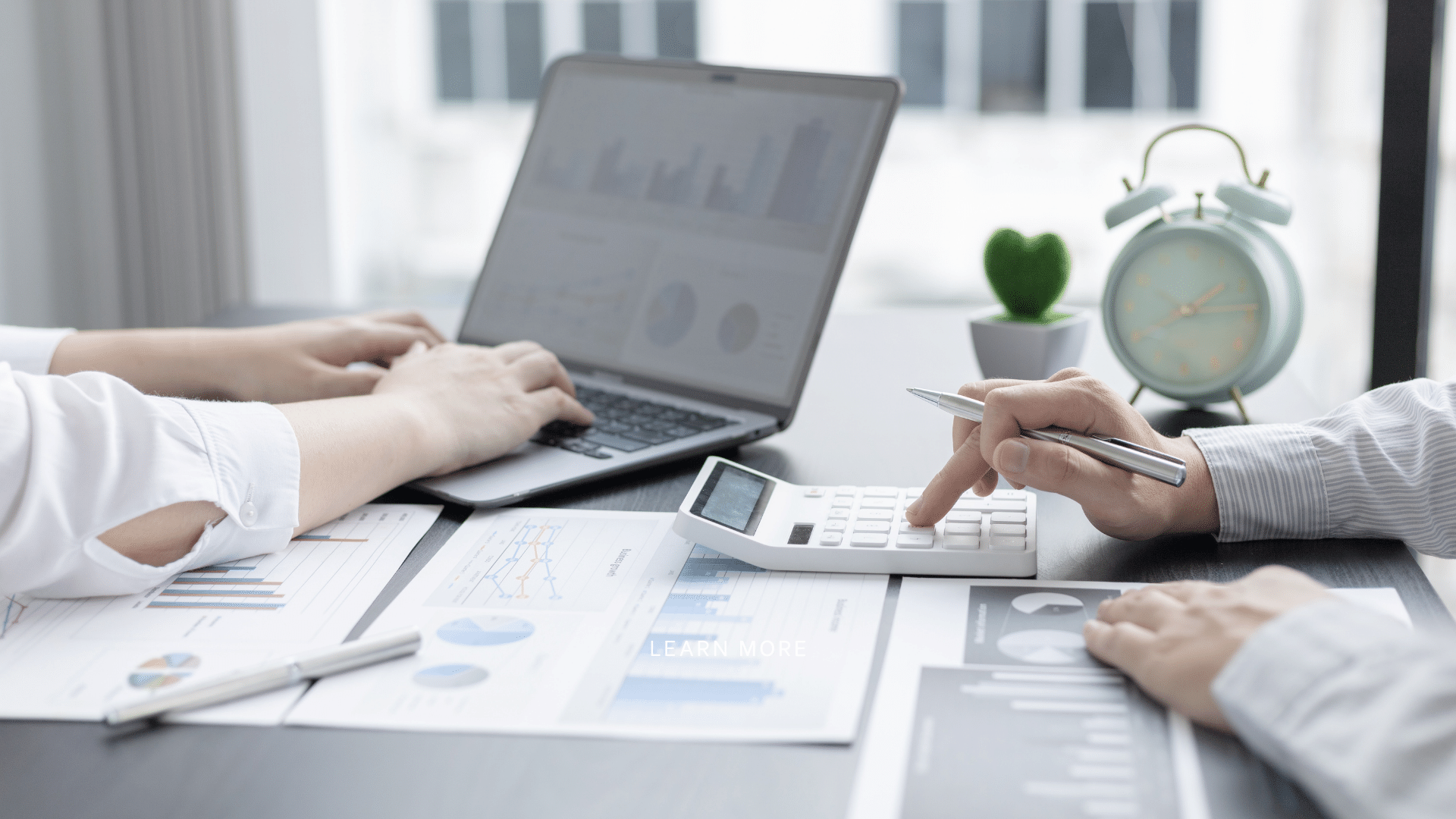 IPM | BBA Entrance Preparation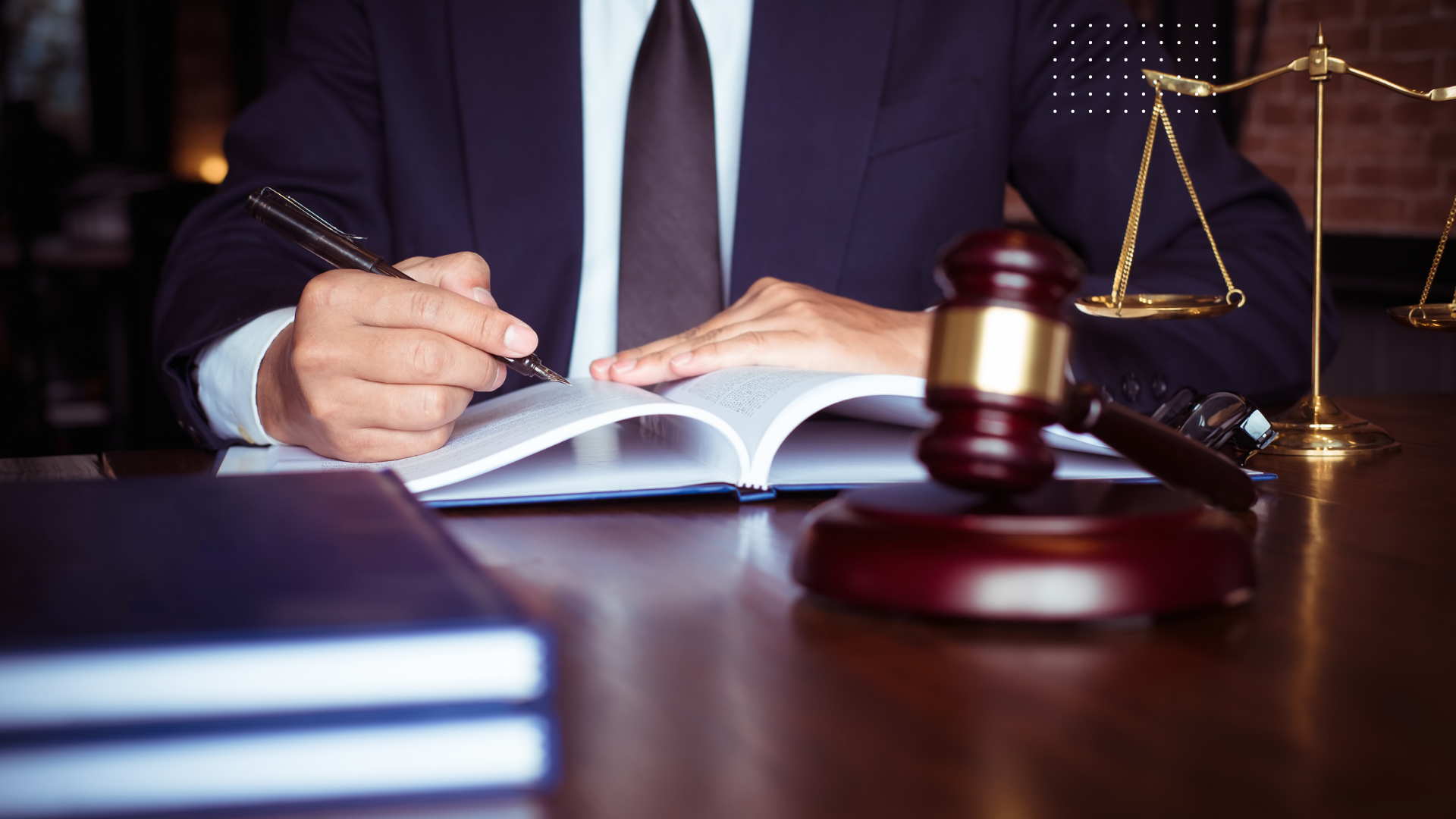 CLAT | CET Law Entrance Preparation